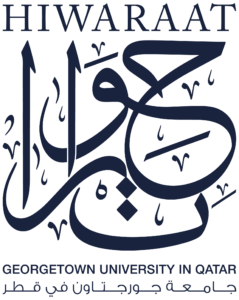 The Hiwaraat Conference Series at Georgetown University in Qatar (GU-Q) brings together scholars, experts, and the public for an exploration of shared global challenges in order to create a better future through dialogue and discussion. Each conference in the series offers an inclusive space that encourages community engagement, knowledge creation, and the search for innovative solutions to present and future challenges.
September 
Global Histories and Practices of Islamophobia
September 30–October 1, 2023
Organizers: Abdullah Al-Arian, Firat Oruc, and Karine Walther, GU-Q
With Islamophobia becoming a household term over the past decade, it is incumbent on scholars and practitioners to explore the historical origins and global connections of this phenomenon to fully understand and confront its current iterations. Convened by members of the Georgetown University in Qatar faculty, this conference brings together a diverse collection of professionals, academics, government officials, artists, and students to explore the global, historical, theological, and political dimensions that drive practices of Islamophobia. We also aim to provide a public platform for engagement on this important topic and invite you to join the conversation.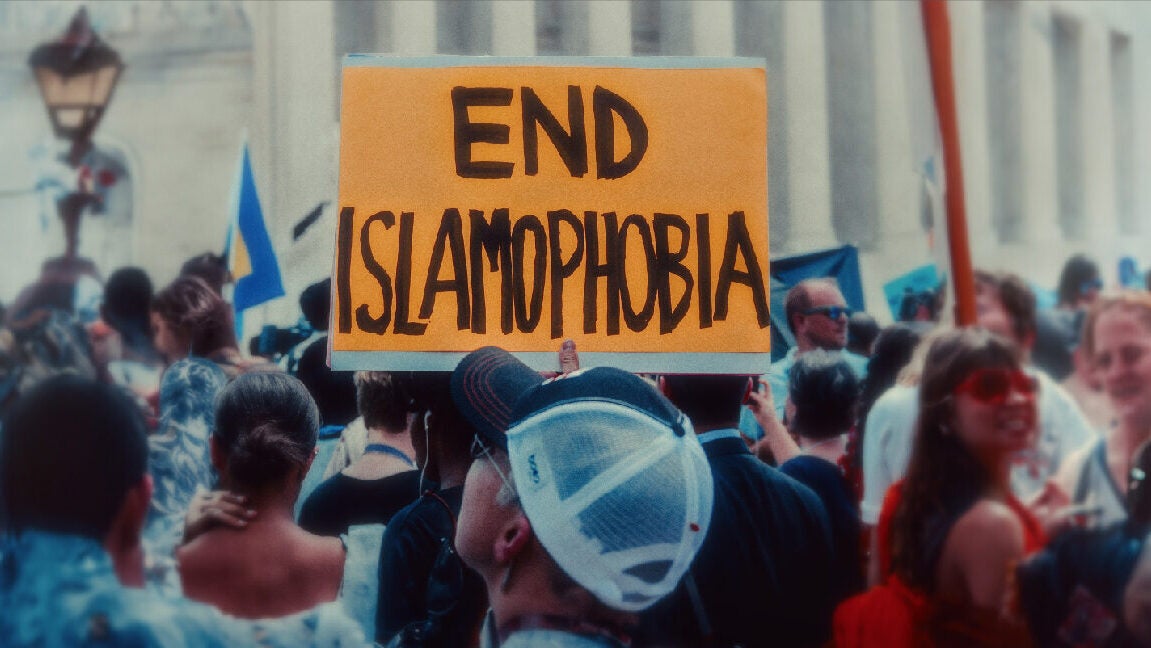 November 
Afghanistan Regional Symposium: Confronting the Impasse
November 10–11, 2023
Organizers: Zahra Babar, The Center for International and Regional Studies; Hameed Hakimi, Atlantic Council; Irfan Nooruddin, Walsh School of Foreign Service
Confronting the Impasse: Doha Symposium on Afghanistan and the Region will gather leading scholars and policymakers to collectively explore the challenges surrounding Afghanistan and its situation in the context of its international relations and current political turmoil. Ever since the Taliban regained power in 2021, there exists an unsettling impasse between Afghanistan and the rest of the world. Consequently, traditional approaches to international engagement have proven insufficient, resulting in Afghanistan's isolation and causing its civilian population to endure the overwhelming burden of suffering. Through insightful panels, including discussions on the Afghan peace process, climate change and food security challenges, education, and humanitarian concerns, this symposium seeks to foster a nuanced understanding of ongoing challenges and pave the way for informed impactful solutions.
---
Sustaining the Oasis: Envisioning the Future of Water Security in the Gulf
November 12–13, 2023
Organizers: Peter Marra, Earth Commons; Mark Giordano, Walsh School of Foreign Service; James Olsen; GU-Q, Marcus King, Walsh School of Foreign Service; Raha Hakimdavar, Walsh School of Foreign Service
Amidst the intricate interplay of cultural, political, ethical, and technological complexities, the nations of the Gulf and the broader region confront an imminent imperative of water security in the face of a rapidly changing climate. Hosted collaboratively by Georgetown University in Qatar and Georgetown University Earth Commons, this conference discerns the historical significance of water stewardship and envisions a comprehensive future blueprint for water security in the region. By harmonizing the needs of burgeoning populations and the fragility of ecosystems, this forum navigates a trajectory toward sustainable solutions that resonate with the region's economic and existential urgencies. Attendees are invited to immerse in profound dialogues, carving pathways to a flourishing and ecologically conscious future across the region.
December
Global Energy Cultures: How Energy Shapes Our Everyday Lives
December 9–10, 2023
Organizers: The Center for International and Regional Studies, Trish Kahle, Vicky Googasian, and Firat Oruc, GU-Q; Anto Mohsin from NU-Q.
This conference aims to unravel the threads that bind energy and our cultures, contributing to a future where sustainable practices take center stage. Bringing together prominent scholars, policy advocates, artists, architects, writers, and activists from across the globe, this forum will delve into energy's societal, cultural, artistic, and historical impacts through history to underscore the pivotal role energy humanities plays in shaping a livable future. By understanding the socio-political dimensions of energy production and consumption, and acknowledging energy systems as the products of and conditions for human cultures, we can imagine just and equitable practices for energy systems around the world.
Past Conferences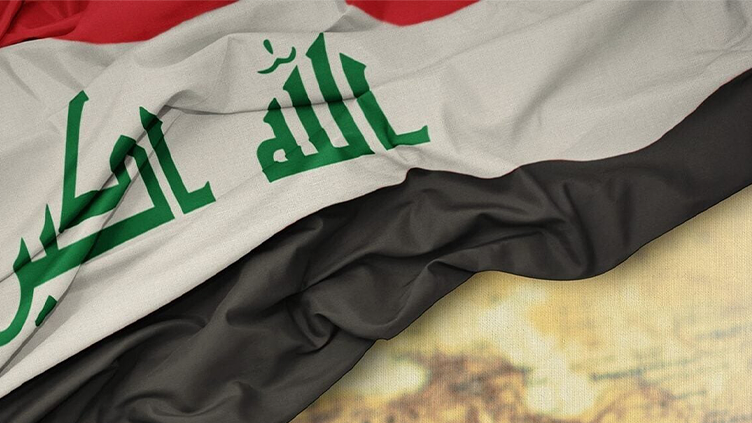 The Invasion of Iraq: Regional Reflections
September 14–16, 2023
Organizers: The Center for International and Regional Studies
The 2003 invasion of Iraq marked a critical turning point in America's relationship with Iraq and its neighboring countries, a region of strategic importance encompassing vital energy and military interests. Convened by the dean of Georgetown University in Qatar, Dr. Safwan Masri, in collaboration with the Center for International and Regional Studies (CIRS), this conference takes a regional perspective to reflect on the profound geopolitical and socioeconomic consequences of the conflict that continue to reverberate across the globe twenty years later.
---